At Innovative Precision, our pride shows in everything we do. From our outstanding, diverse, top-quality shop to our skilled technicians, we deliver precision. We are AS9100 and ISO 9001 registered and currently maintain ISO 9001:2015 and AS9100D and continually improve our quality system.
Innovative Precision has developed a quality culture and understands the value of individual inputs by our dedicated team. We believe our employees are the future of our company. This is why we invest so much time and training into our people. We seek out only the highest qualified personnel, who possess the ability to build parts to the tightest tolerances working with a wide variety of materials.
Electronic drawings (CAD) sent via e-mail result in same-day bid turnaround or within 24 hours depending upon the size of the project. This allows us a quick start so we can begin producing your product.
We offer competitive prices and high quality parts. We are able to reduce costs because of our dedication to efficiency (lean initiatives) in how we route and produce the product. This is further enhanced by our good shop practices (6-S).
We strive to use the newest practices, technology and equipment available. This enables us to manufacture product to virtually any shape, size or form. We continue to add equipment to support our customer's needs now and into the future.
Innovative Precision is recognized as a leading supplier of precision machined components, CNC machining (3, 4 & 5 axis), horizontal machining, CNC turning including multitasking ( turn/mill & mill/turn ). We specialize in production CNC machining and helping solve our customers machining challenges every day.
Our customers know that when it is in our hands it will be done right.
We have developed a reputation of being able to tackle very challenging PRECISION projects, and exceeding expectations takes INNOVATION.
We are Innovative Precision.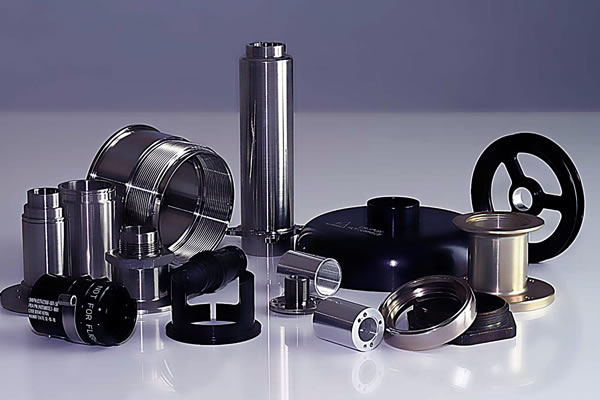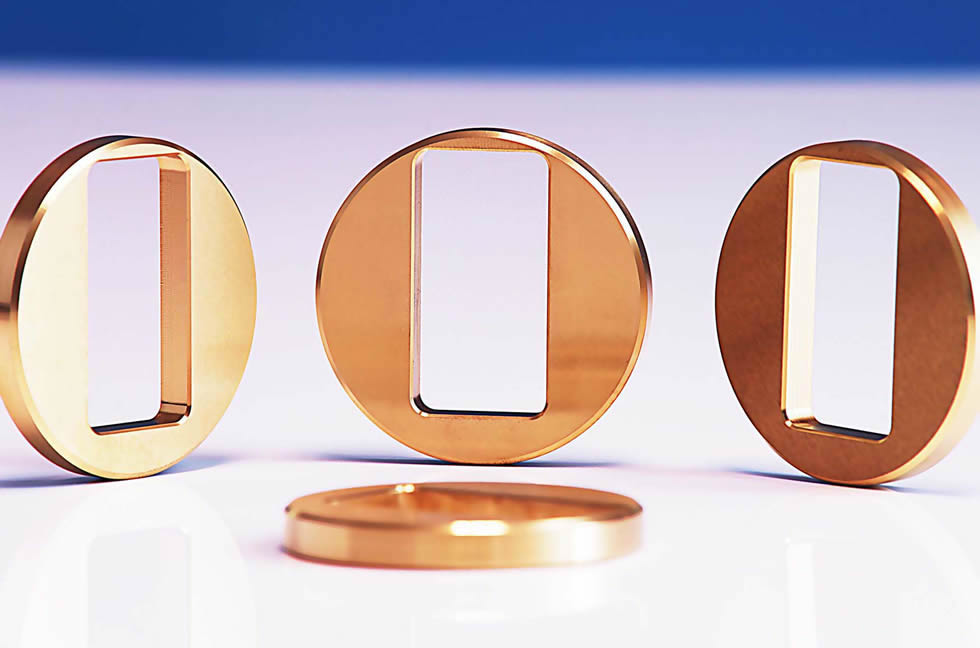 Innovative Precision (IP) was founded in 1998, and began doing business in a small 1200 sq. ft. shop located in Ogden. Bryan Cardon started the company with an ez trak mill and a manual lathe. In six months Innovative Precision grew from a one man operation to four. A reputation for doing high quality work with quick turnaround at very competitive prices quickly developed.
After one short year, Innovative Precision outgrew the 1200 sq. ft. shop and moved to a 3000 sq. foot shop. At this point IP had grown to approximately 8 employees, and added several new pieces of equipment to support customer needs.
With all the continued growth in its second year in business, IP moved to a new 5000 sq. foot facility. The next six years IP continued to grow its customer base and added several new pieces of precision CNC equipment. During this six year period IP took over the rest of the 10,000 sq. foot building they were leasing and increased its workforce to approximately 15 employees.
In June of 2006, IP moved into a brand new 12000 sq. foot state-of-the-art machining facility which was subsequently expanded to 24,000 square feet. In 2009 IP achieved ISO9001 & AS9100 certifications. These certifications helped set the stage to transform the company into a world class production CNC machining supplier and ensure future growth. IP has acquired additional property adjacent to its current facility which will allow the company to more than double its current capacity in the coming years.