Professional Contract Machining Services
Manufacturing
Innovative Precision is a 21st century Production CNC machining company featuring the latest in CNC milling ( 3, 4 & 5 axis) CNC turning including mill/turn, turn/mill, horizontal milling and 5 axis machining capability. We also offer wire EDM, sinker EDM and EDM drill services. Innovative Precision offers contract machining services for every industry. With our superior skills, knowledge and passion for innovation, we drive down component costs and exceed customer expectations every day.
Contract machining services include utilizing 3-D CAD/CAM systems, with the ability to import solid models and generate CNC code directly from those models. Using this technology, we are able to efficiently manufacture your product in practically any size, shape or form.
Dedication to Quality
Innovative Precision is AS 9100D & ISO 9001:2015 certified. We have developed a world-class Quality Control System resulting in outstanding precision machined parts, assemblies and tooling. In addition, Innovative Precision offers a fully-equipped inspection department to insure specific and close tolerances.
Continuous Improvement
Here at innovative Precision we are continually striving to improve our processes and systems to maintain our competitive edge. We have implemented lean manufacturing to reduce waste and streamline operations.
Machining
– CNC Milling Centers (3, 4 & 5 Axis)
– CNC Milling + Lathe & Full 5-Axis Capability
(Mazak Integrex and Variaxis)
– CNC Lathes ( 8 total )
– Wire EDM, Sinker EDM and EDM Drill services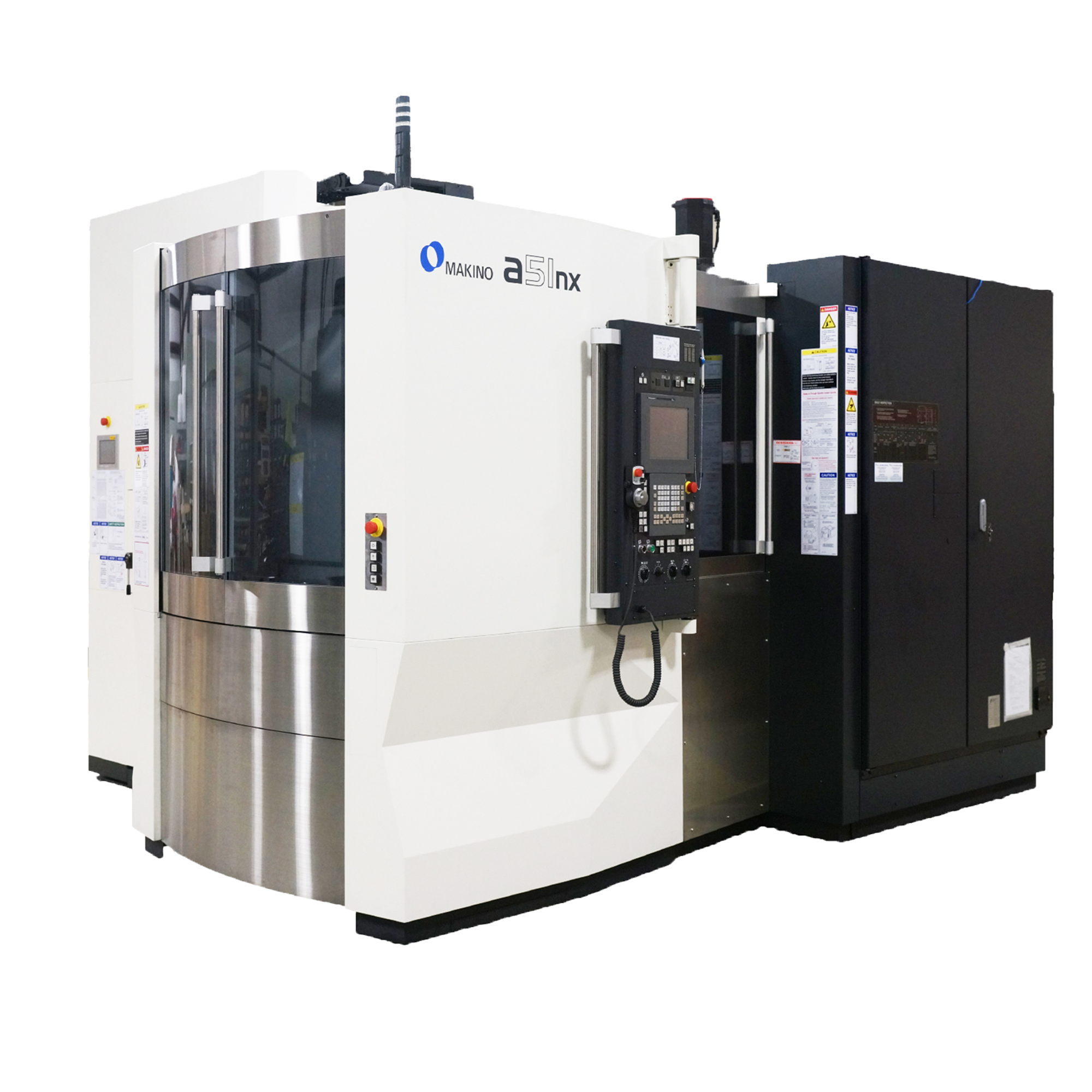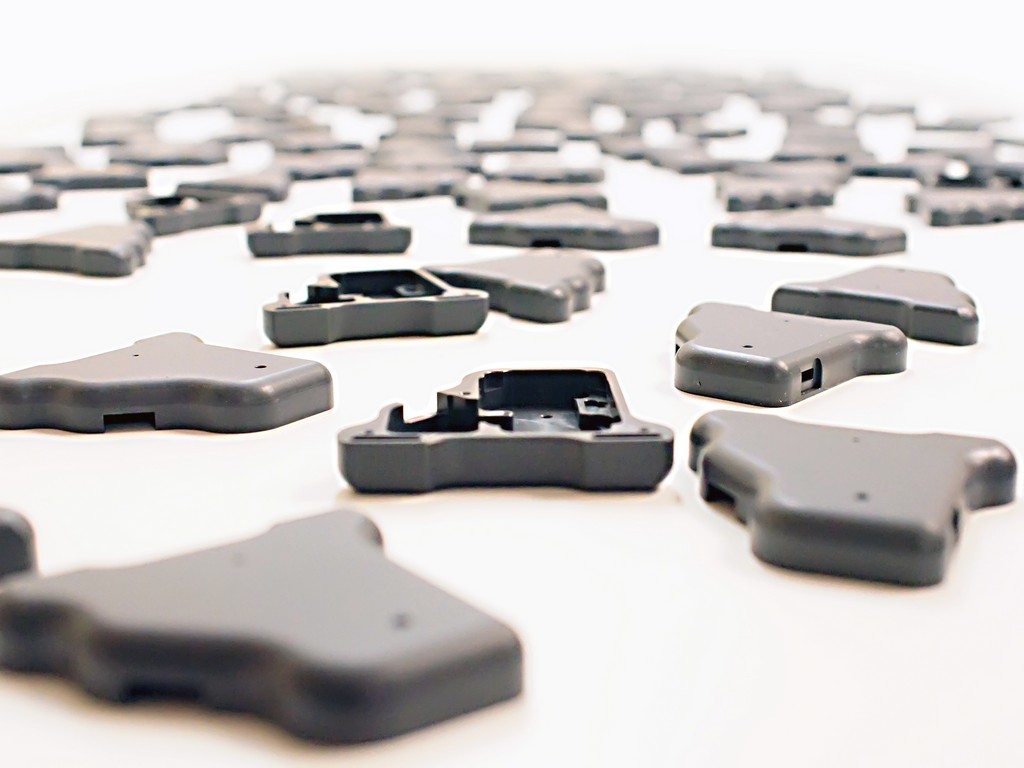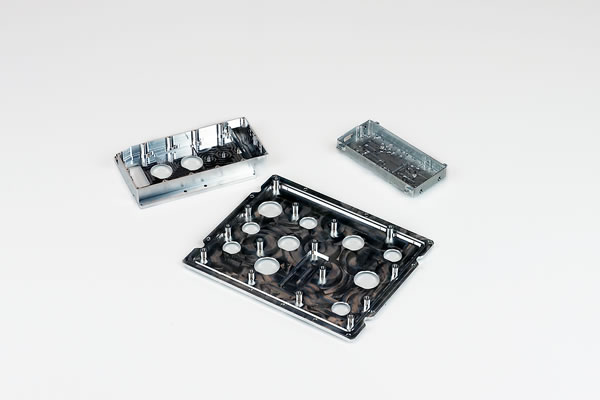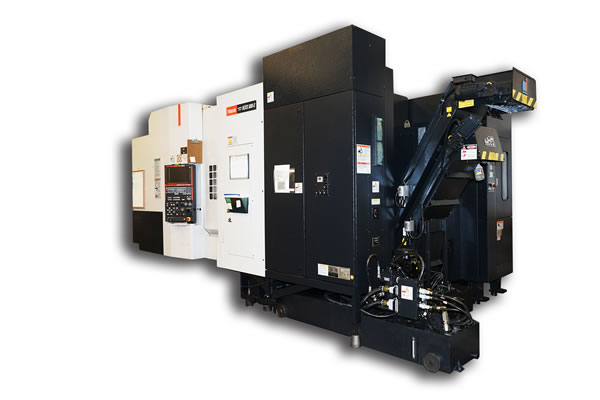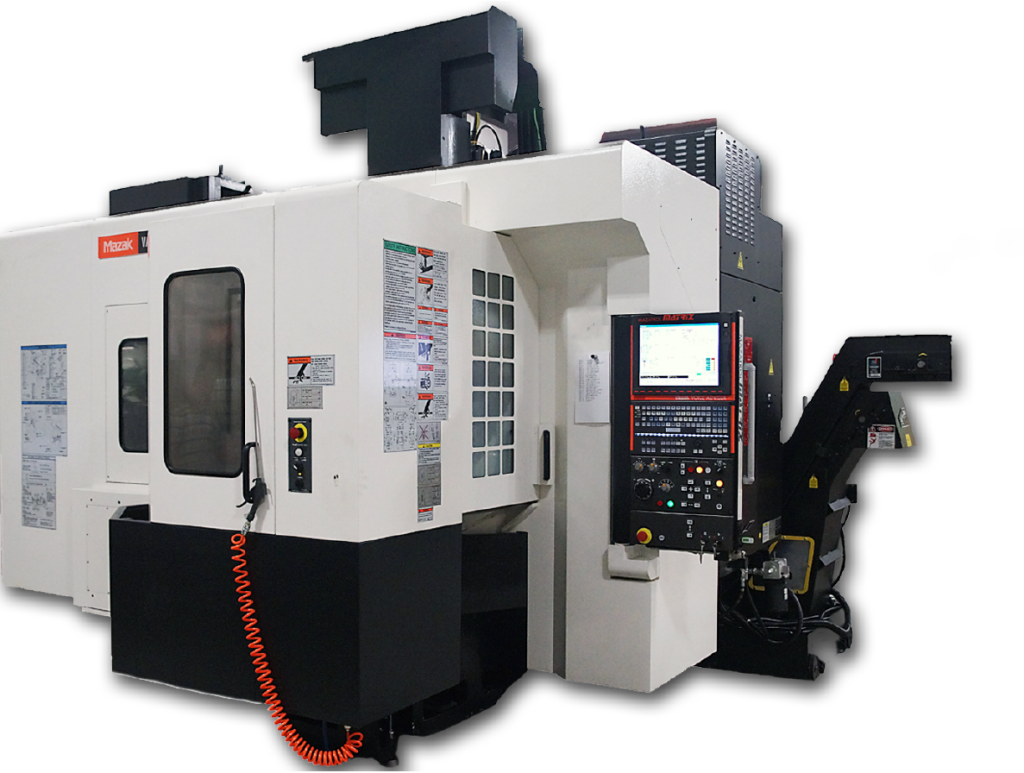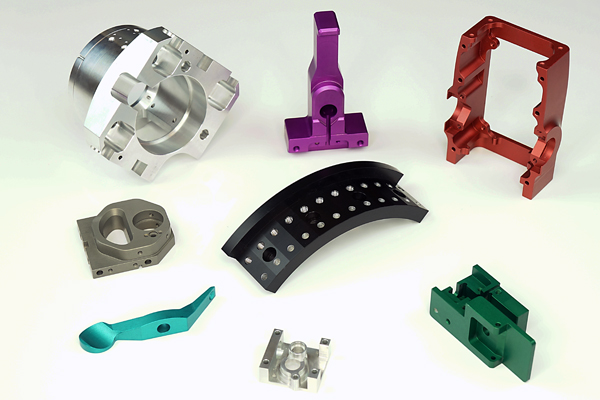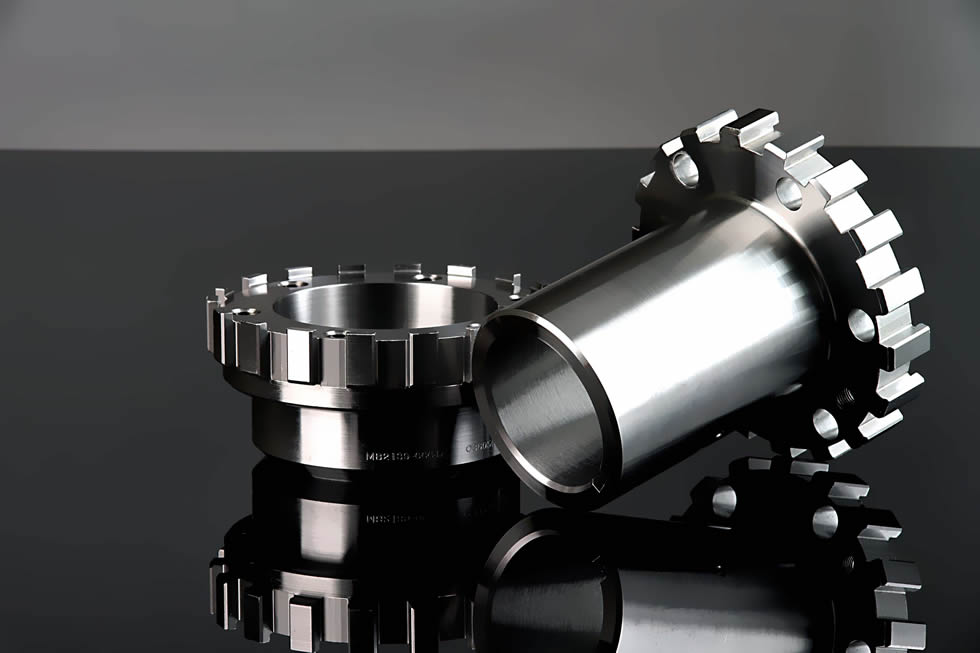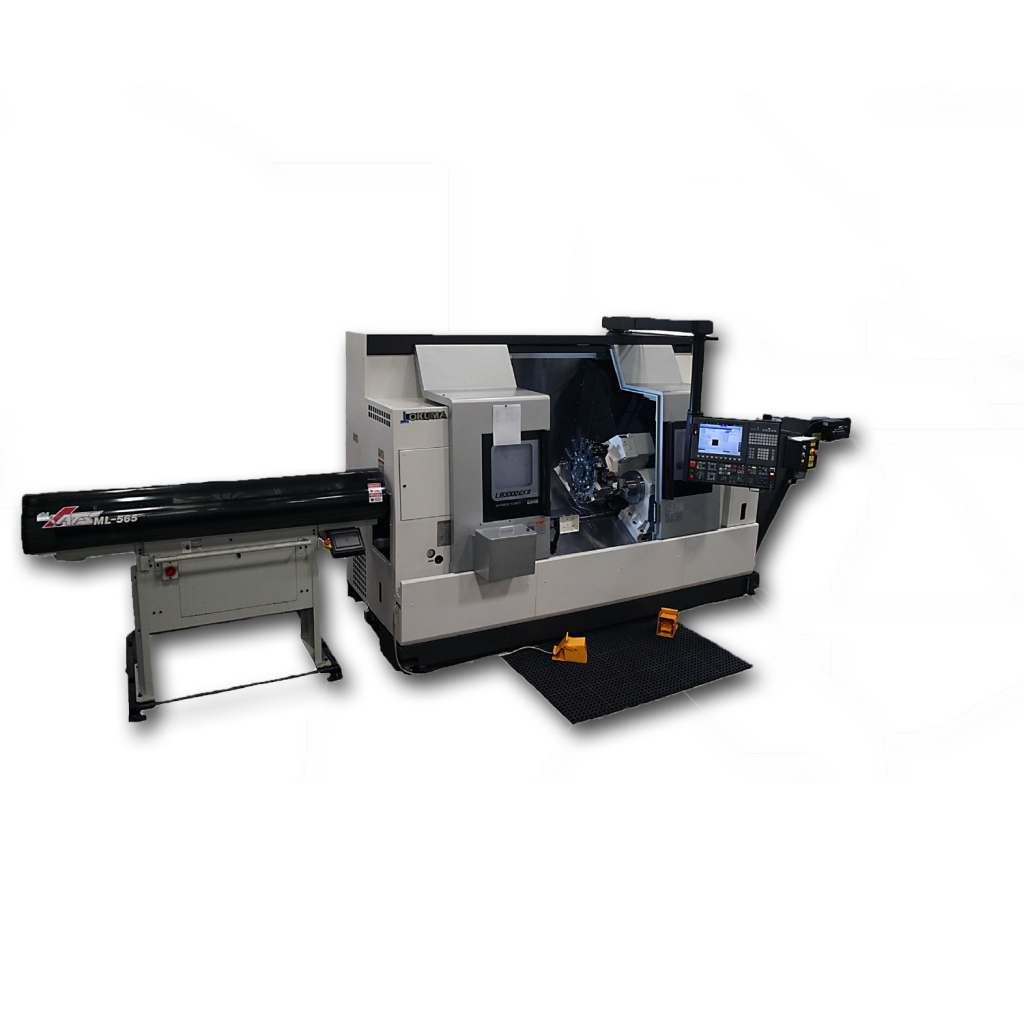 Wire EDM / Sinker EDM / EDM Drill

Quality Inspection Department
AS9100D / ISO9001:2015 Certified
Temperature controlled
inspection room
to ensure accuracyCMM MACHINES
Brown & Sharpe PFx B454
Measuring Range:458 mm (18″)(X) x 510 mm (20″0)(Y)
x 406 mm (16″)(Z)

Brown & Sharpe 9.20.8
Range: 900 mm (35.43″)(X) x 2000 mm (78.74″) (Y)
x 800 mm (31.50″)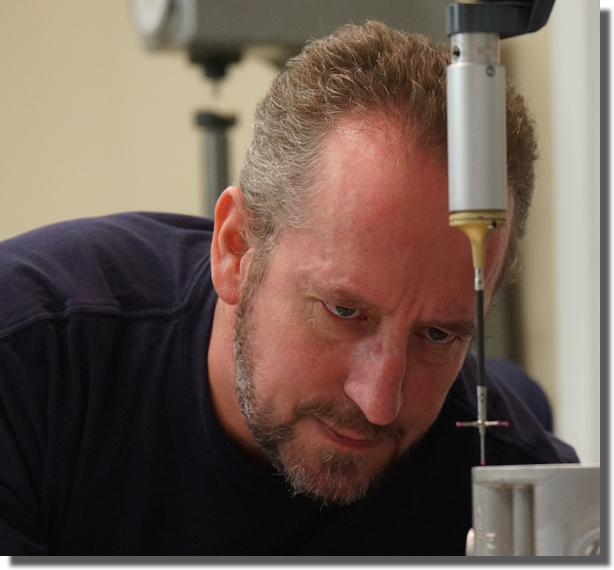 SOLID WORKS
3-D Mechanical CAD Program
FEATURE CAM 3-D
Milling & Solid Surfacing 2 1/2 D, 3D, 4, & 5 Axis
Tombstone, Mill Turn, Wire EDM 8 Stations
PART MAKER
Mill-turning, Swiss Machining C Axis, Y Axis, 4&5 Axis, Surface Machining, 5 Axis
PC-DIMIS
Coordinate measuring machine inspection software