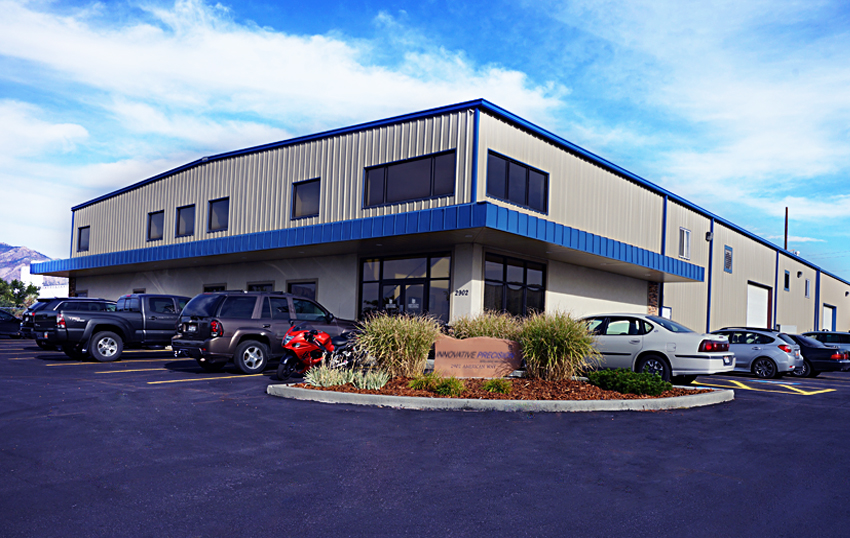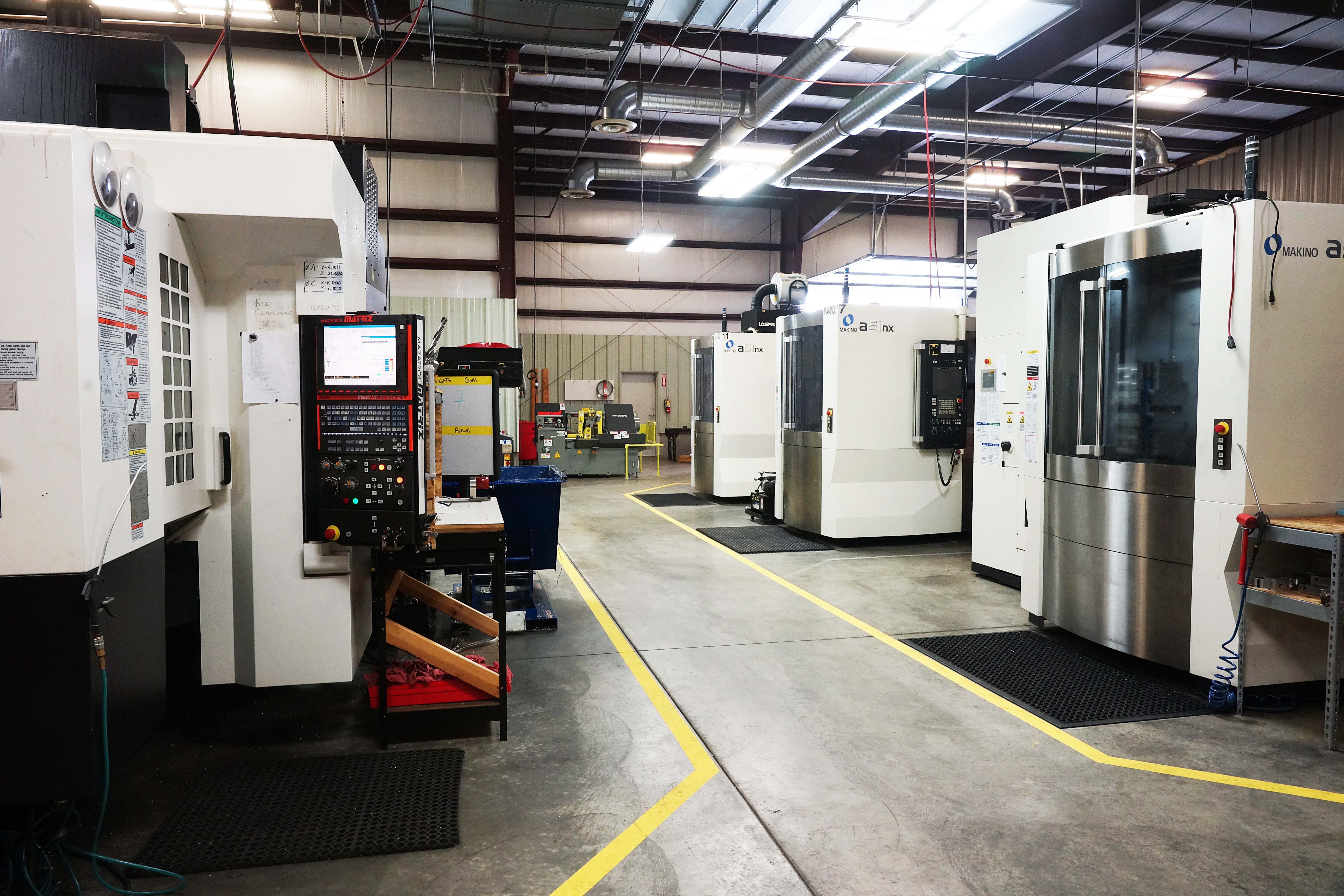 What makes us Innovative?
"We're relentless at pushing the limits of what's possible in the metal working Industry! We embrace new technologies! We constantly seek out new techniques and manufacturing methods that improve quality, drive affordability and add value to our customer's products!"
Bryan C.
"If necessity is the mother of invention, then innovation is her son. We are innovative because it's not a choice! Being innovative keeps us at the cutting edge of our industry."
Henry P.
"Our desire to be challenged and our ingenuity to solve problems others can't!"
Tom R.
"Innovative Precisions focus on hiring the best team possible, training its machinists to handle the job from start to finish- raw material, programming, setup, production, quality control and finish work. Instead of relying on one person for each step. This allows us to adapt and maintain efficiency with even the most challenging work. The constant drive to upgrade our equipment with the latest cutting edge technologies and the policy that quality is the backbone of all shop operations. That makes us Innovative!"
Braden R.
"I've never worked around a team that is so talented, focused & determined to succeed at any task put their way. When problems come up the response is "we'll figure it out, not "that can't happen." Everyone is helpful & willing to share knowledge and it shows in how machinists grow by learning to problem solve. Basically IP's culture is to innovate both individually as a machinist & together as a team!"
Travis B.
"The great people I work with! This machine shop lacks the huge egos I have run into at every other job shop I have worked in."
Dave B.
"I've been a toolmaker for 38+ years and worked for Bryan for 14 years. I've seen him go from a small machine shop to a large shop with no sign of stopping. I love working here! It's a close tolerance shop with a quick turnaround. Lots of pressure. We're known for having the best trained machinists in the area. We'll take a machinist and make a toolmaker out of them. The ones that don't make it here are usually the first ones hired at other machine shops. We don't tolerate low quality work or low production rates! That's not who we are. At Innovative there's always a way to get the job done with the staff we have. Our competition doesn't stand a chance. We are always updating our equipment and training. When no one else will give a bid on a job, we'll do it for ya here. That's Innovative!"
Tim C.
"We are innovative by using our problem solving abilities to provide our customers with a quality machined part that meets not only their standards but our own very high standards and expectations. At Innovative there are no problems, only opportunities!"
Larry F.
"We are always striving for improvement. Always looking for new ways to innovate and learn new techniques. Precision is our number one goal!"
Marcus G.
"We work well as a team and are able to work through problems to find an efficient solution!" And we're awesome!"
Bill N.
"IP culture is constantly coming up with new innovative ways to solve problems that arise and provide our customers with superior quality machined products!"
John W.
"We are always pushing ourselves to go beyond our limits to make better products for our customers!"
Justin M.
"Original ideas, good teamwork and character!"
Austin L.
"What makes us innovative is our dedication to meet all of our customer's needs, requirements, and create better solutions. We give 100% in everything we do in order to accomplish the most precise products. There is always room for improvement and we continually come up with new ideas that lead to more effective processes and make our products more affordable to each of our customers!"
Kenneth F.
"A combination of different leadership styles helps influence employees to produce creative ideas and quality work. We have an approach to organizational development that supports achievement of the mission and vision of our group. A potentially powerful influence on organizational performance!"
Crystal C.
"Our outside of the box approach to overcoming difficult issues and our ability to pull together as a team to overcome the many inherent challenges that arise in complex machining!"
Kyle K.
"The fact that we never stop trying to improve on all aspects of the business and machining processes. We use modern superiorly engineered machines matched with the latest software and not just a "can do" but a "will do" attitude with no hot headed egos to get in the way of the end goal. The people factor!"
Jason S.
"We work as a team. When there is an issue we put our minds together and we get it solved. You're always learning and everybody is willing to teach you!"
Tristan L.
"The way we continually improve our skills, processes and operations every day. We never stop learning and progressing!"
Kevin Y.